Our dream is to see a world where a lot of people live better and longer
Our mission is to make you the Bevoy or the "Best version of yourself". We guide you with valuable insights to your best version by measuring and improving your body and mind.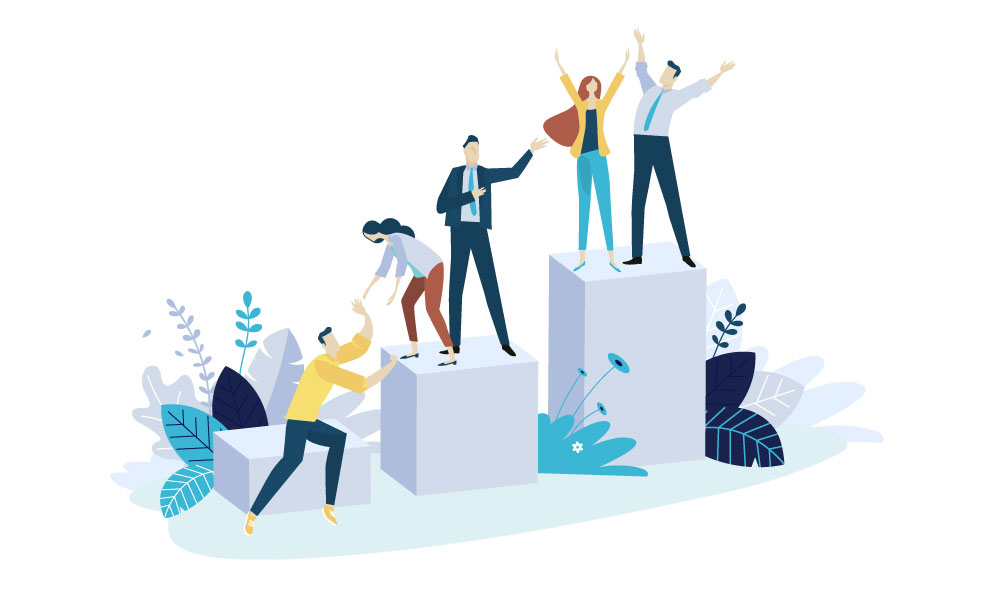 Only if it is scientifically based do we do it.

Every resource is shared transparently and all data is secured.

The human being at the center
Our customers, employees, partners and investors come first.
What if you woke up every day and knew exactly what your body needed?
In 100 years we will look back and be amazed.
How is it possible that we only measure ourselves when something is wrong? How do we live healthy lives without measuring (and therefore knowing) what is going on in our bodies every day?
It is similar to living in a world without the internet or cars. We would still be human, but our lives would look significantly different.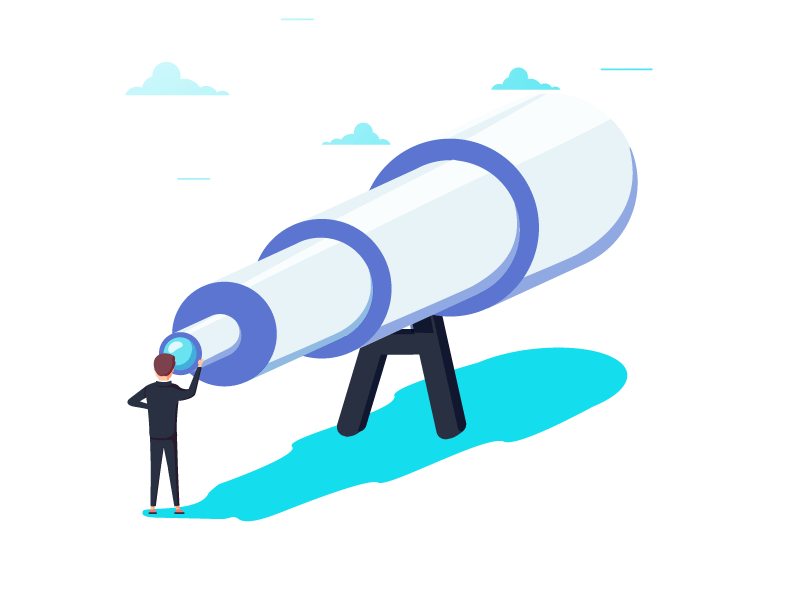 Join our team > jobs@bevoy.life
We are always looking for the best talents in the world. Apply spontaneously via jobs@bevoy.life And who knows, you might soon be part of our wildly enthusiastic international team 🚀