Realtime snapshot of your organisation's wellbeing
Personalised dashboard for your organisation wellbeing
See the ROI of initiatives on the dashboard immediately
Finally, you have insight into the mental and physical health of your organization.
Use it to increase engagement and make decisions based on data.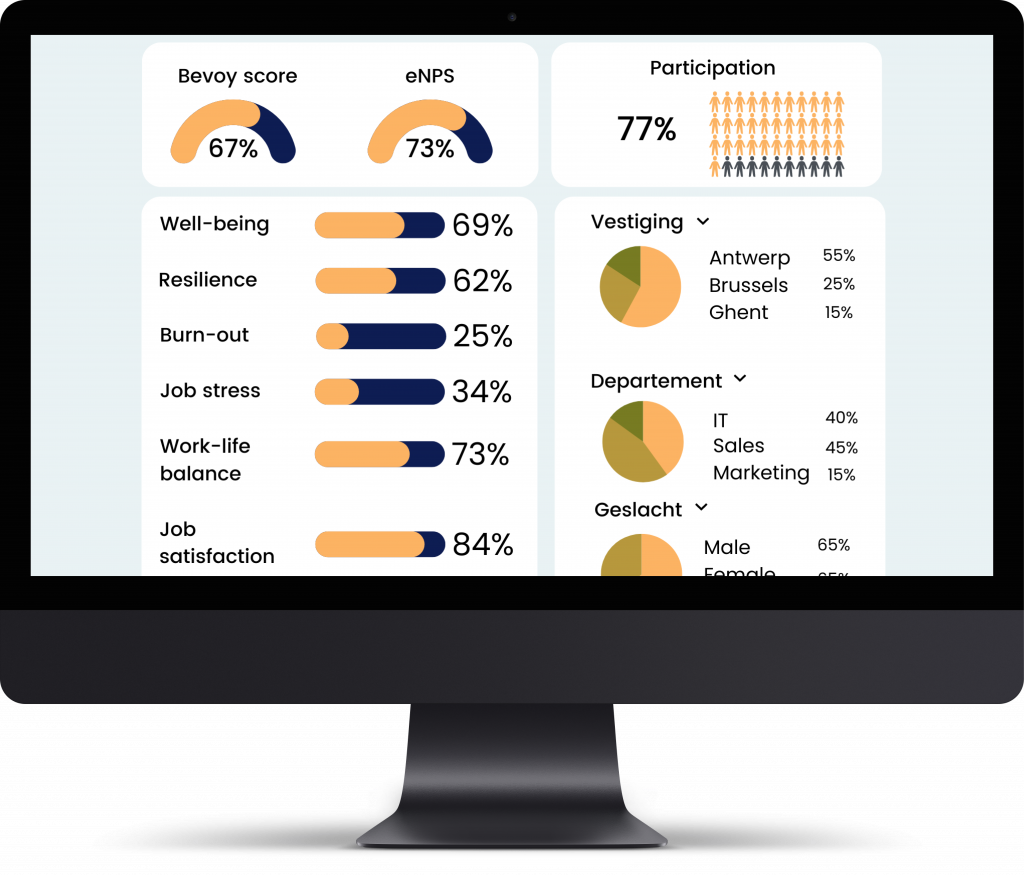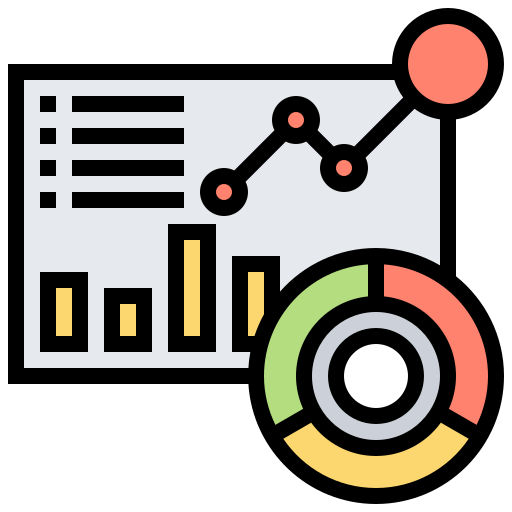 Data driven decisions
Data makes choices easier
Quantify the impact of your HR decisions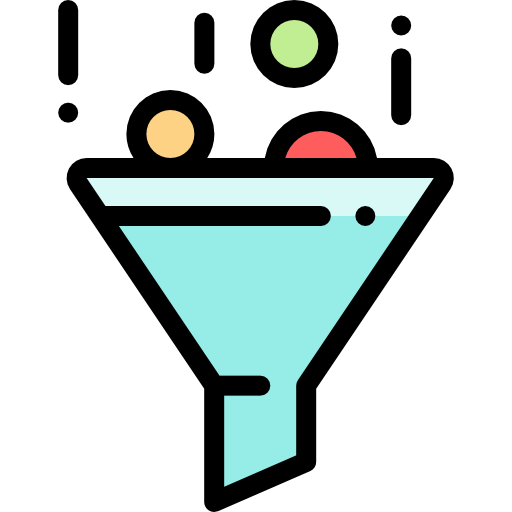 Compare locations and departments
Discover where the pain points or opportunities lie
Targeted approach with anonymised data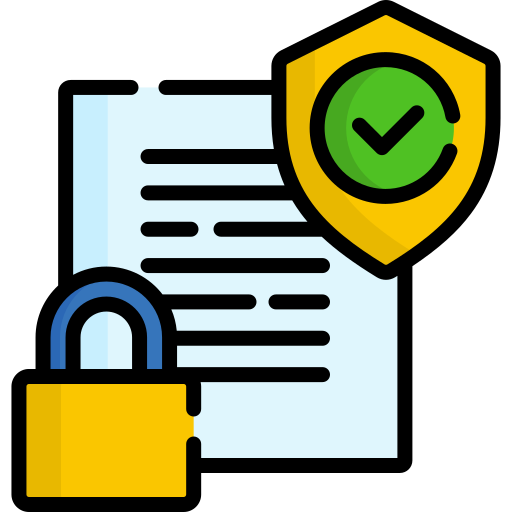 Privacy first
A dashboard developed according to the Privacy By Design principle
Aggregated anonymized data
Choose from a library of questions or add your own
Support meetings at the management table with numbers. Pick and choose from our scientifically validated questionnaires.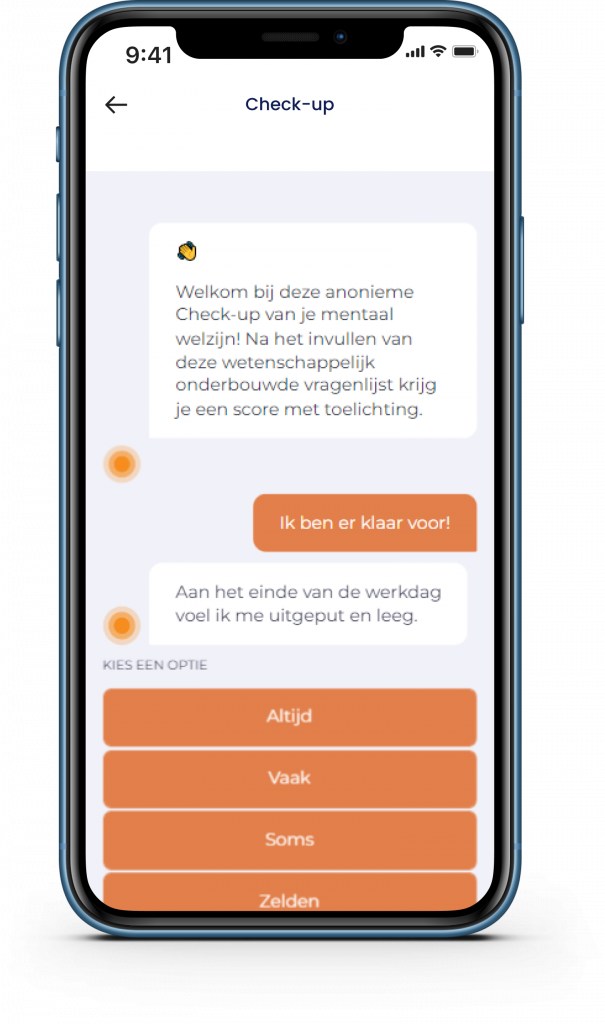 Insights into walking, biking, moving, and meditating
Data driven wellbeing policy
Track the different trends of your organization. Are people stepping more? Are people biking more? Are people meditating more? Are people exercising more?
Ontwikkeld met privacy as design
De data die wordt verzameld wordt nooit op individueel niveau getoond.
In het dashboard wordt er enkel op een geaggregeerd niveau data getoond. 
Do you also want insight into your organization's well-being?
Ready for your demo? So are we! We'd love to introduce you to our application.  That way, together we'll make the best version of your employees.