Measure and reward employee wellbeing on a daily basis
The only health and well-being platform that measures and rewards mental and physical health of employees on a daily basis.
A digital wellbeing program that stimulates and improves well-being every day
With an extra push, we move together towards a healthier world thanks to our digital wellbeing program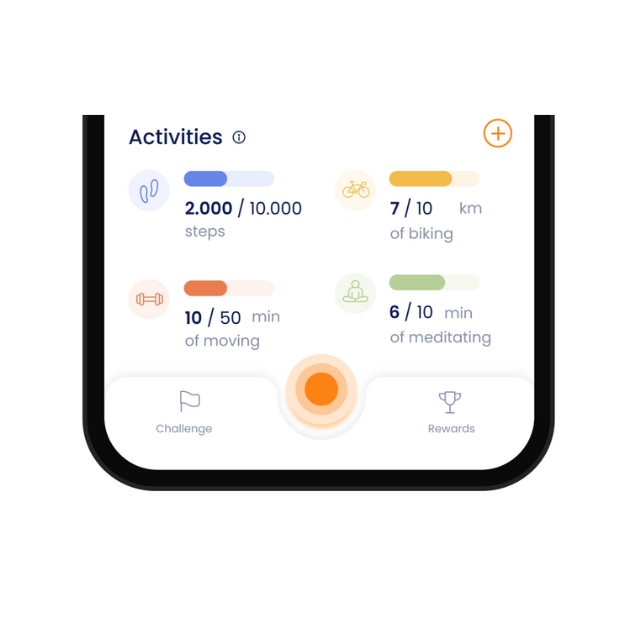 Walk, bike, move or meditate
Earn Lifecoins every day with every little effort you take.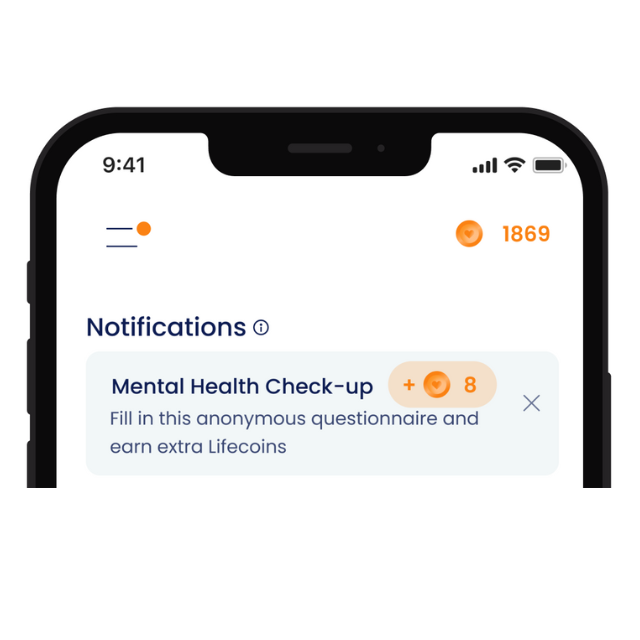 Participate in Check-ups
Answer questions and gain insight into yourself.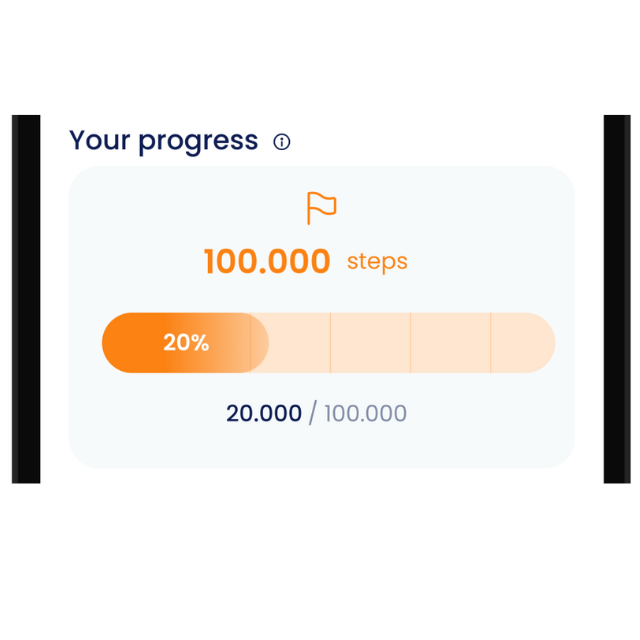 Join challenges with colleagues
Compete against colleagues to achieve goals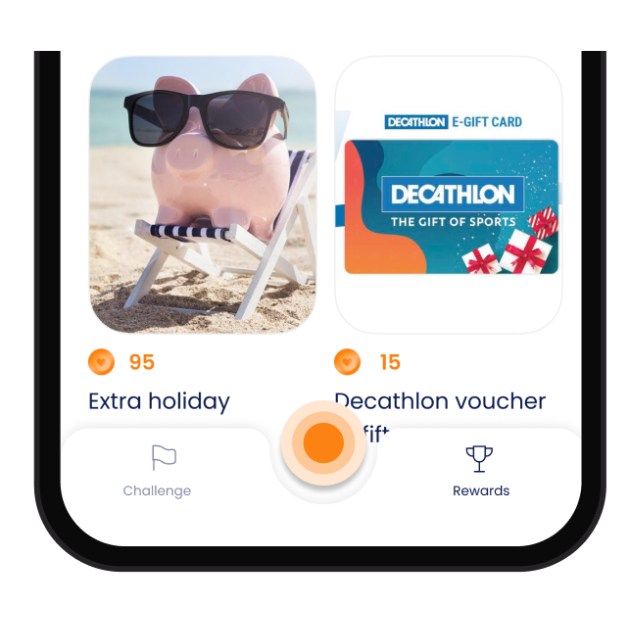 Spend your LifeCoins
Plant a tree, support a charity or chose a gift curtosy of your employer
"Thanks to Bevoy, HR decisions are much more data-driven. They work with a sincere, positive framework that is evidence-based. Such an application anchors your corporate culture and undoubtedly contributes to greater well-being."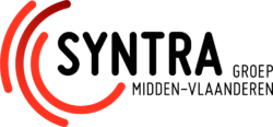 Data for smarter decision-making
Insights into the mental and physical health of your organisation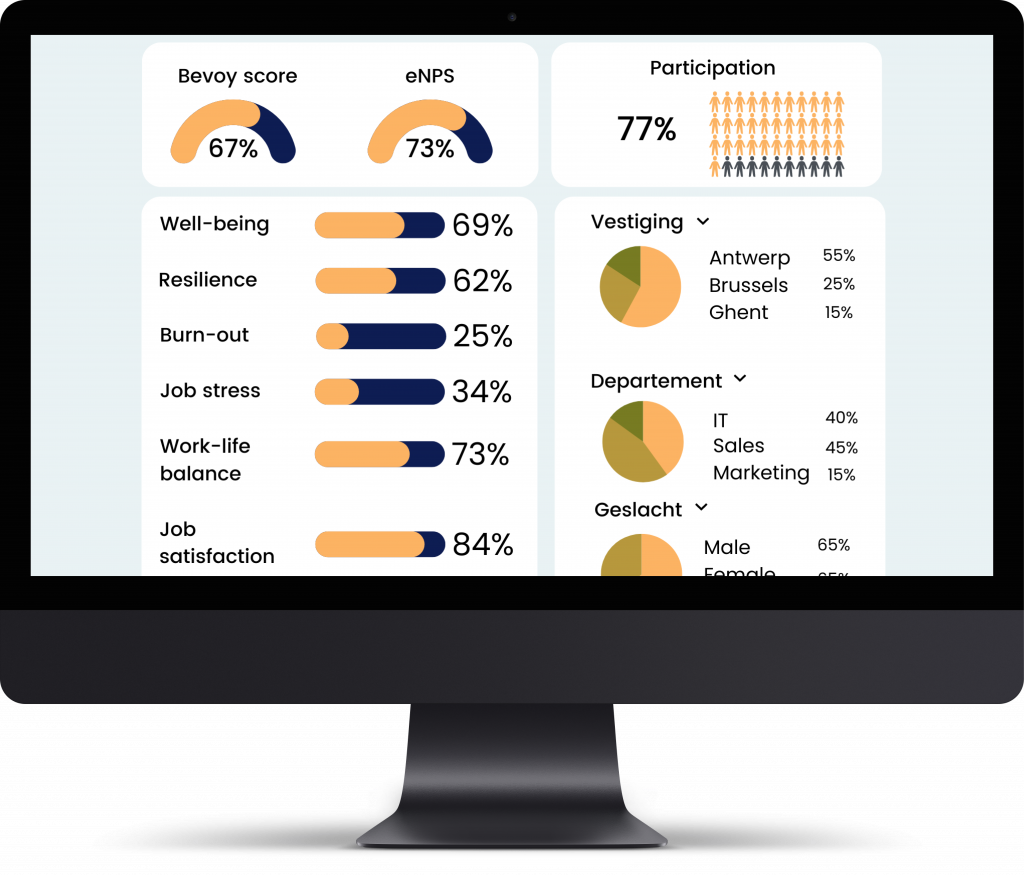 The Bevoy wellbeing program helps you make decisions based on data
A healthy mind in a healthy body
Encourage simple, regular movement. Because healthy employees achieve more.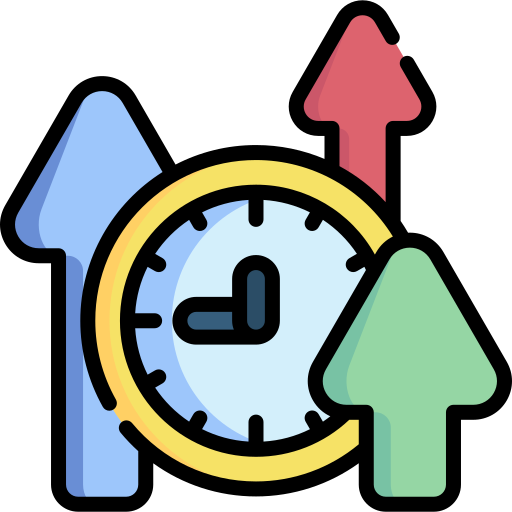 Increased productivity
A Dutch study by TNO shows that employee productivity increases by about 5% and absenteeism decreases by 15% when employees are healthy.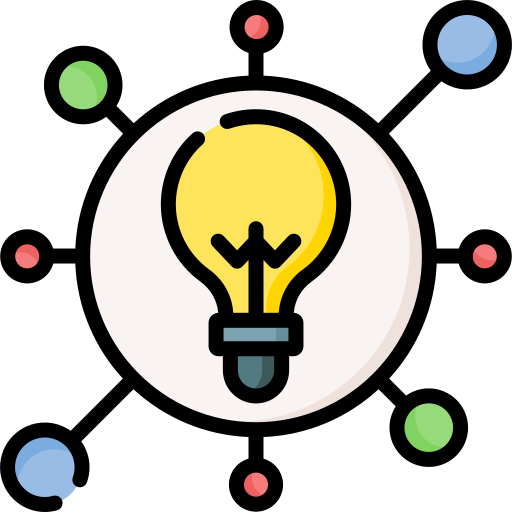 Increased Creativity
According to a Stanford University study, walking opens the mind and helps the flow of ideas. It influences creativity and helps improve thinking skills.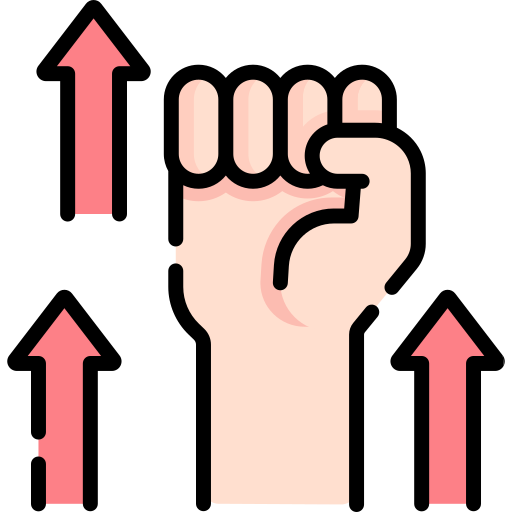 More motivation
According to a study by Szabo and Juhasz 2019, healthier employees are already found to perform better physically and mentally in the short term, becoming healthier, more efficient, more productive, more satisfied, more motivated and more loyal.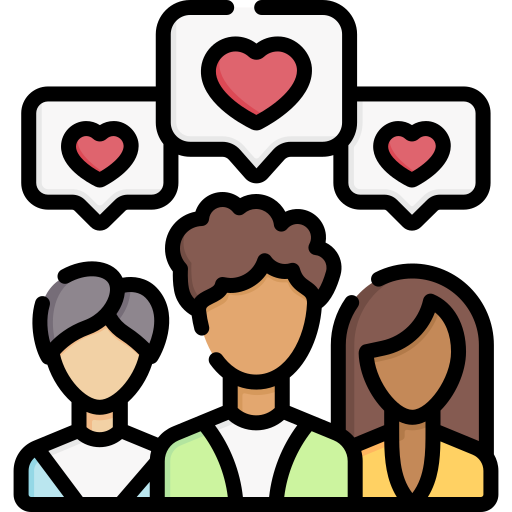 Increased loyalty
Deloitte's Rise of the Social Enterprise study found that 60% of employers report that wellness initiatives have a positive impact on employee retention.
Bring employees together across teams, departments and locations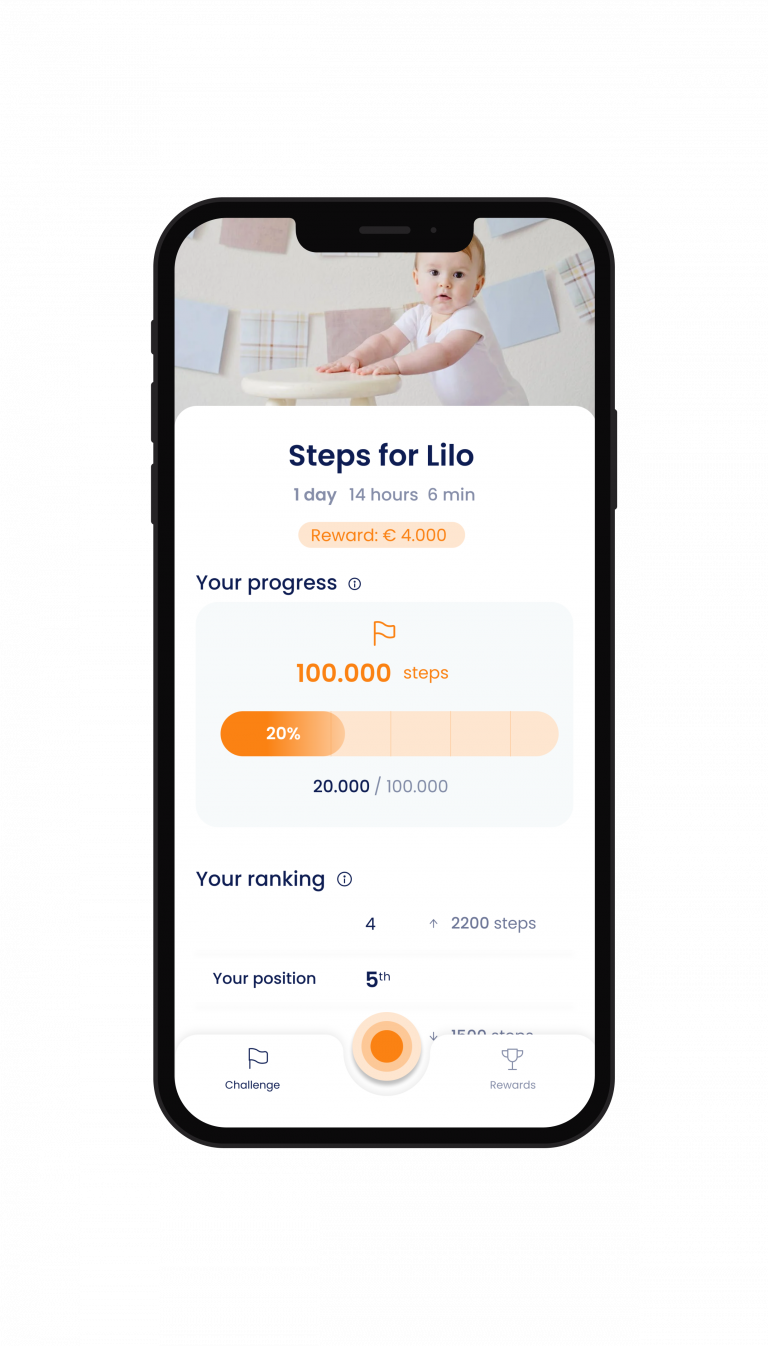 Antwerp based company rewards moving with extra time off
Read about how Halito! won a VOKA award by offering employees 10 minutes of vacation for every hour they move.
Every employee joins in 2 minutes
Inclusive and simple for everyone.
1. Download the application.
2. Connect to Google Fit or Apple Health
Turn you organisation into the best version itself by tracking employee health and wellbeing
Find out how Bevoy can help you
Bevoy is the first wellness platform that measures and improves the physical and mental health of your employees every day. In a playful way, the entire organisation works together to make itself and the planet better. Over 80 types of rewards, 15+ scientific questionnaires, unique challenges and more. Book a demo today or contact us for more information.
Download als eerste de Bevoy App
Maak van jouw organisatie de beste versie